BEHAVIOR & OBEDIENCE
SERVICE DOG TRAINER
POLICE K9 INSTRUCTOR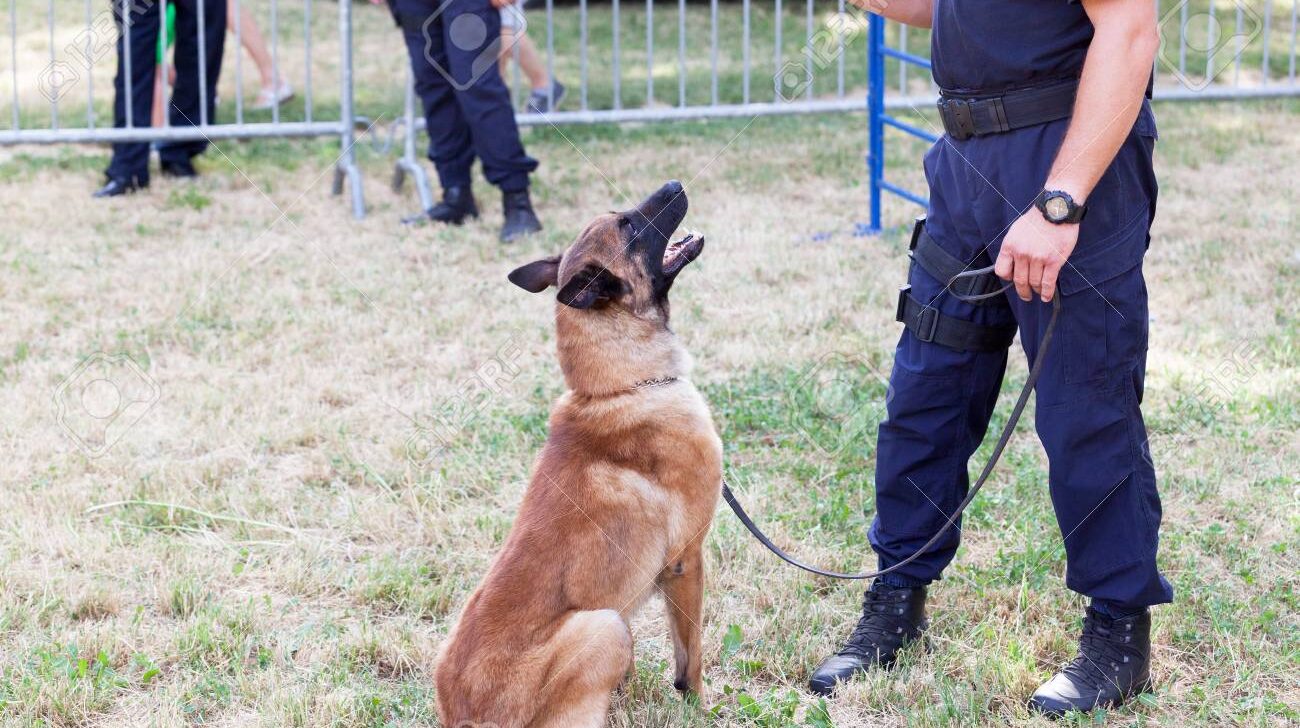 CADAVER DETECTION
MASTER TRAINER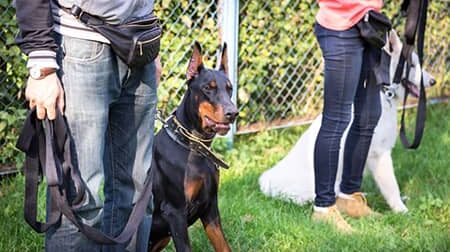 ---
NEW Dog Trainer Certification Programs Completed Conveniently

ONLINE!
---
These unique training programs are the online version of our in-depth in-person Dog Trainer College Courses. The online programs offer the flexibility of start date (there are no predetermined start dates) and pace of completion, a competitive tuition, but without the necessity of travel or lodging.
These break-through programs meet a need for those who wish to become a dog trainer on a professional level. There are no other courses like these available anywhere in the world! These industry-leading online dog trainer courses can be completed at the pace desired by the student.  The average timespan for each course is 6-8 weeks. However, students will have up to a 12 months to complete it. Students not finished after 12 months will be given an Incomplete and no refunds. Certification is granted when all course requirements have been met.  Students who successfully complete the course curriculum, will receive their dog trainer certification.
Online learning in our courses is designed to very informative and as simple as possible. Students learn via lectures given by our Instructors. Students are then expected to follow through with what is learned. Video demonstrations are scattered throughout to provide hands-on examples for the training.
Whether it's your own dog/s, neighbors, relatives, friends, Shelter (many are willing to work with budding trainers), there are many possibilities in acquiring dogs for training purposes. Those taking our working dog courses are welcome to check out what working dogs we have available for sale.
Graduates have said…
"I was nervous about learning online when I started, but this [Behavior/Obedience course] was great!"
"This course was fantastic! The Instructor was great with providing feedback and answering questions I had about training. I like the way it is structured as well."
Once your user account is created, there are no refunds.