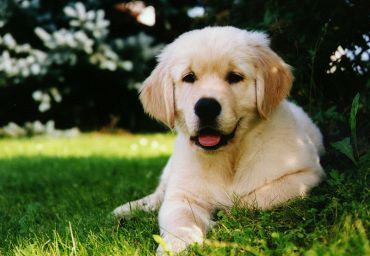 The Dog Trainer College is a leading-edge school for dog trainers. Located near Spencer, Indiana, USA, the College offers various courses to meet the needs of those desiring to become professional dog trainers.
Out of popular demand, we have created these online courses for those who cannot attend on-site. It includes our awesome Obedience and Behavior course, Service Dog Trainer course, Master Trainer course, and Cadaver Detection course. These courses expose students to the many facets of training dogs. Graduates have stated that they learned far more than what they originally expected, learning about things they never dreamed of in becoming a trainer.
These online courses has been designed by experienced online creators from large universities who bring important aspects to the learning experience. They have implemented functions into the programs which make for a positive educational experience while retaining the supreme goal in mind of producing competent dog trainers.
We purposely perused other online courses, discovered their weaknesses (which are many) and sought to overcome those deficiencies by producing a top-notch program where students can be confident in their education and training experience. Our course is produced with more than mere marketing or political correctness. Our focus is honed and perfected. We are here to train trainers. We are confident that you will be happy with our courses: online or on-site.